Did You Know...
• When cutting down a interior door to fit over new floor covering, you should wrap the door to be cut with masking tape. I like 3 layers. Mark the line to be cut with a straight edge. Cut through the veneer with a razor knife. Put another layer of tape to keep your saw off of the door finish. Then cut the door to the bottom side of your scribed line with a fine tooth blade (using a circular saw). Remove the tape carefully by slowly pulling backward tight to the surface. Then belt sand to the exact cut line and seal. Reinstall the door and you are done... Good luck :)
• When installing a screw in hardwood. Pre-drill with a pilot drill( 1/8") then lubricate the screw with bees wax or soap slime. Make sure your bit tip is in good shape and it will go into the wood easily.
Consumer Tip
Its Clean Up, Fix Up and Repair Time !!!
Time to Clean up all the debris from a long Cold Winter.
Look over your Roofing and Siding for any signs of loose or damage materials or leaks.
Check over all Windows, Doors and Gutters... Adjust and Repair from any Ice Damage so no further Damage is caused to your house.
Check your driveway for cracks and fill to prevent erosion.
Clean your grill and check all connections so you are ready for the up coming BBQ Season !!! ENJOY :-)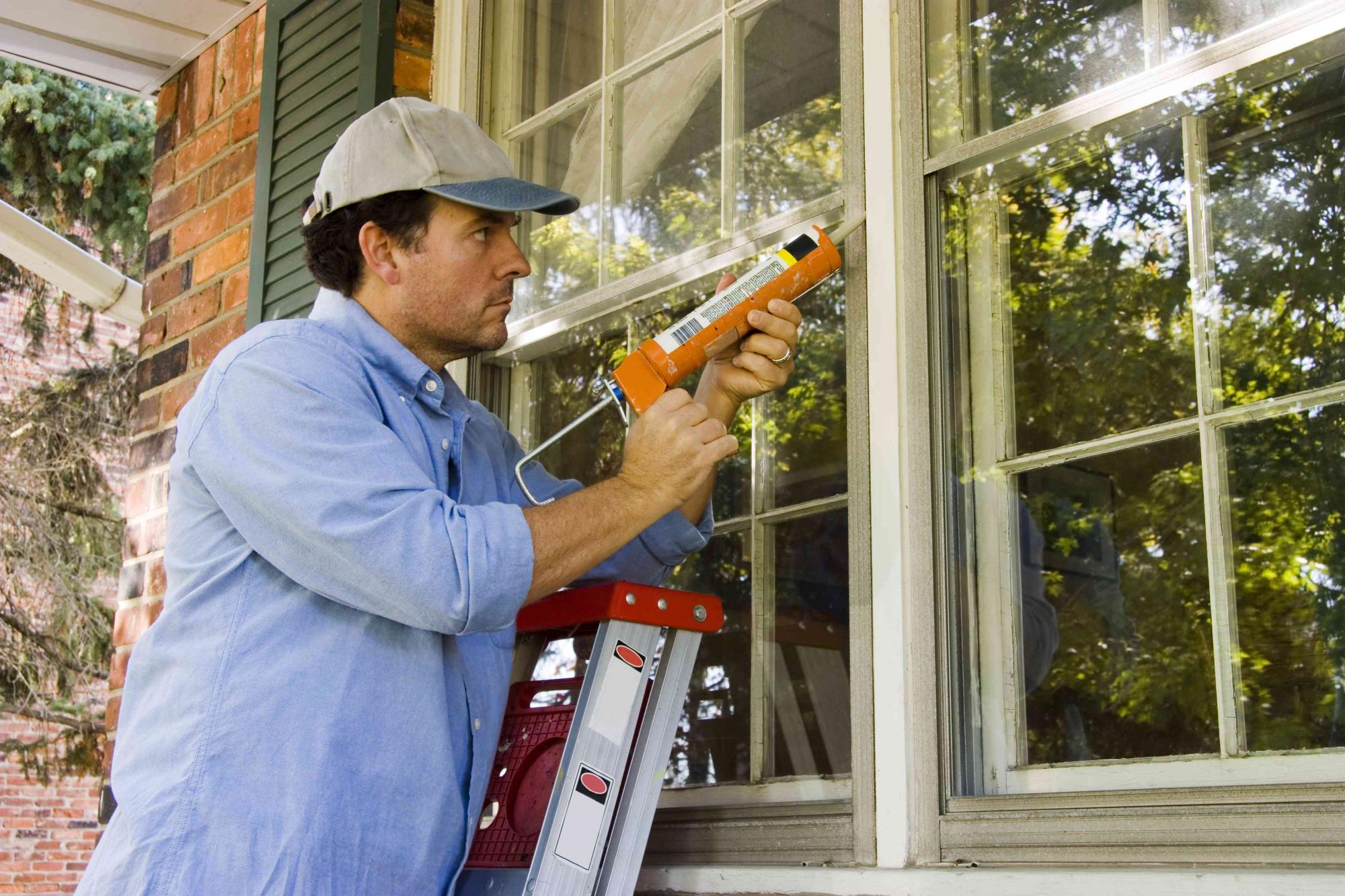 Customer Reviews
Hi Rick July 21, 2015

I just returned home after being out of town and was able to see first hand how
once again you made our vision a reality and this time for our new patio. The
dedication to quality and professionalism of your team is very much appreciated.
Over the last few years I feel like lent construction has become a trusted
member of our family between the whole house renovation and now the completion
of the patio. I wish I could have been around to say thank you in person.
Please feel free to use us as a reference at any time. Hope you and Russ are
both doing well.
Thanks again,
James Kelly
Dear Rick,
Thank you so much for taking the time to once again use your expertise to help draw up the plans for our house. How fortunate to have the experience of working with you again to build a second "Dream Home"! You certainly played a big part in both. As in the past you came through in your calm, capable & courteous manner. I enjoyed working with you - even 22 years later - Thanks again Rick, Its' been a pleasure
Bonnie & Marc Vacanti
Dear Rick & Russ, Mike & Brian
Thanks for doing such a great job. We all love our beautiful new home. We had a vision and you turned it into a reality. You listened and we have a lovely home. Everyone who comes over, can't believe how fantastic it is! Thank you so much, we enjoyed working with you and would recommend you. All our love
Heidi, Mark, Elizabeth & Teressa Sorel, Grand Island, N.Y.
I thank you . Your boys did a nice job. Leona . City of Tonawanda
Dear Rick, Russ & Mike -
Thanks to all of you for a job well done. We really appreciate your expertise. Sincerely, Joan & Don
Rick,
The team and you are always great to work with. I think the siding looks beautiful, especially the detail work around the front door. And, of course, I love their neatness. Thanks again Rick, Russ, Michael and Brian and stay well.
Jane. Williamsville, N.Y.